Body-powered prosthetic solutions
Get a firm grip on life
Solutions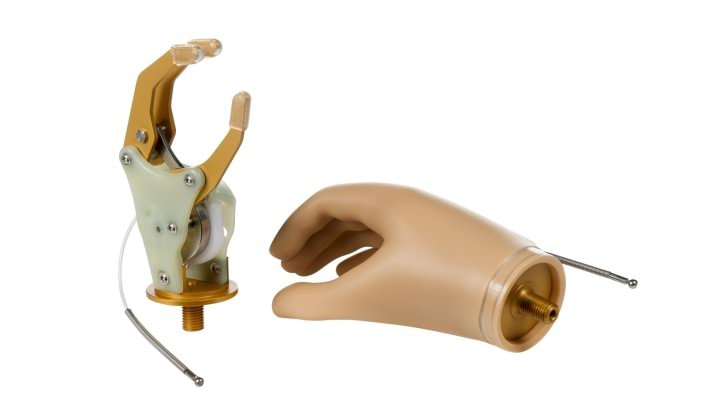 Body-Powered Hands
Our body-powered hands include options for both voluntary opening or voluntary closing. These system hands either open or close by pulling on the cable (active function) and can either close independently with concurrent locking or lock in any gripping position, depending on the model. Natural looking cosmetic gloves are available in a variety of materials and colors. The additional MovoWrist Flex wrist joint enhances functionality, including 360° rotation for optimal positioning.
ErgoArm
Robust, lightweight, and attractive, the ErgoArm elbow is well suited for mechanical and cosmetic prostheses. The expanded ErgoArm Plus elbow is designed for cable-controlled prostheses.
Advantages for you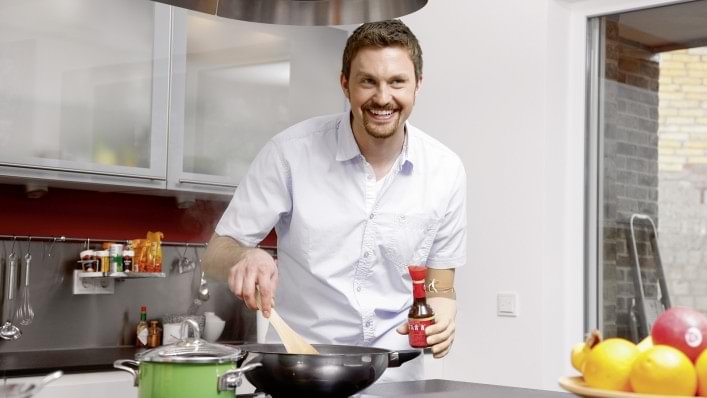 Easy to use
Body-powered prosthetic solutions are easy to use. The user controls the entire prosthesis with the aid of the shoulder girdle and upper body. You are in total control.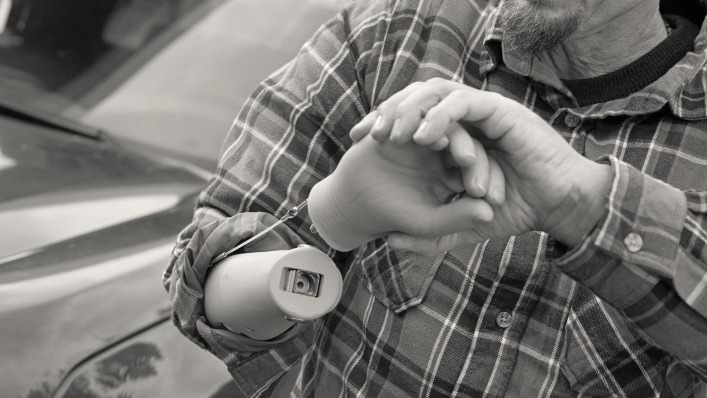 A firm hand with a light touch
Designed with power and stability in mind, body-powered prostheses are typically used in work environments that require heavy-duty manual skills or have a higher risk of exposure to corrosive, greasy materials, water or heat. However, they are also suited for activities that require a delicate touch.
Lightweight independence
Body-powered prosthetic solutions do not require an external energy source, so they typically weigh less than a myoelectric prostheses. Independence from a battery also means you don't have to worry about running out of power during your daily activities.
---
---