Electrohand 2000 for children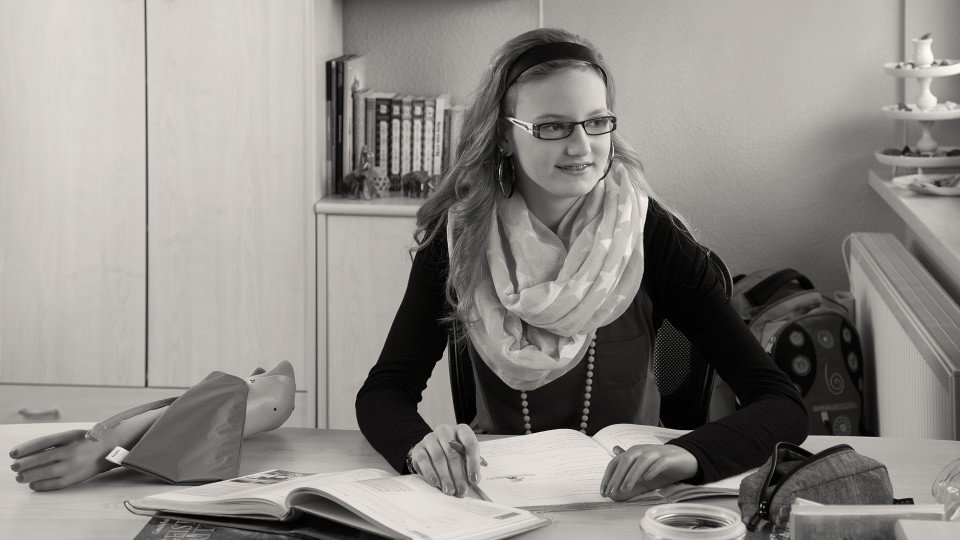 Built for exploration
---
---
Advantages for you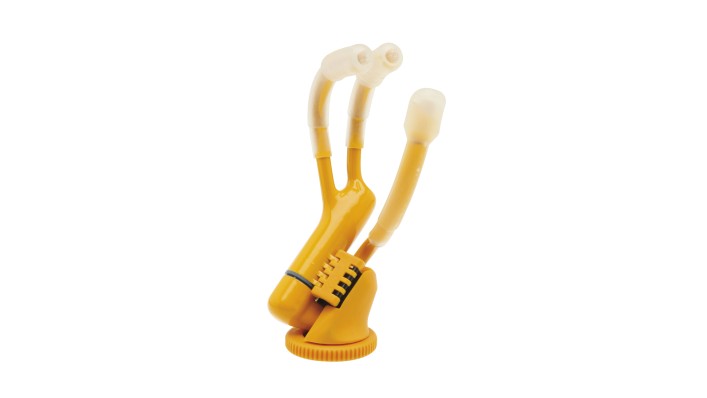 Unique hand design
The lightweight Electrohand was designed specifically for the needs of growing children, with an especially mobile thumb and index finger for better grip during play and exploration.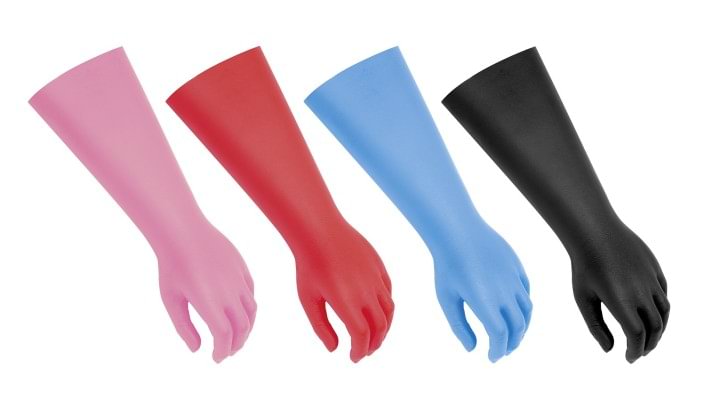 Kid-friendly colors
In addition to natural skin tones, the robust and flexible prosthetic gloves for the Electrohand 2000 come in four eye-catching colors: pink, red, blue, and black.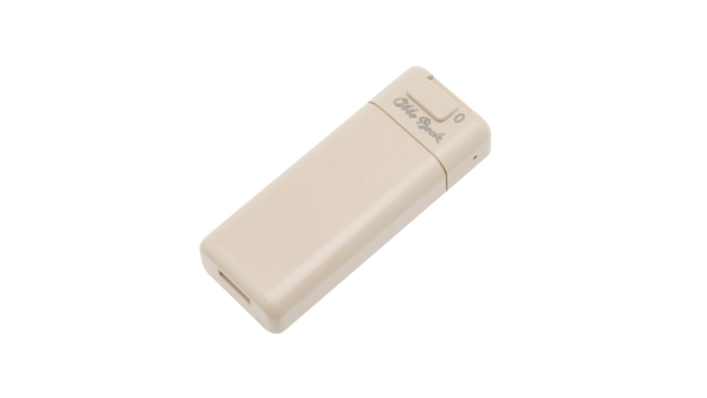 Intelligent battery
The battery for the Electrohand 2000 also serves as its power supply. You'll know when the battery is getting low because the hand will gradually slow down and the gripping strength will be reduced. The hand won't turn off unless battery capacity gets very low.
---