Passive arm prostheses
Natural-looking arm prostheses
---
Advantages for you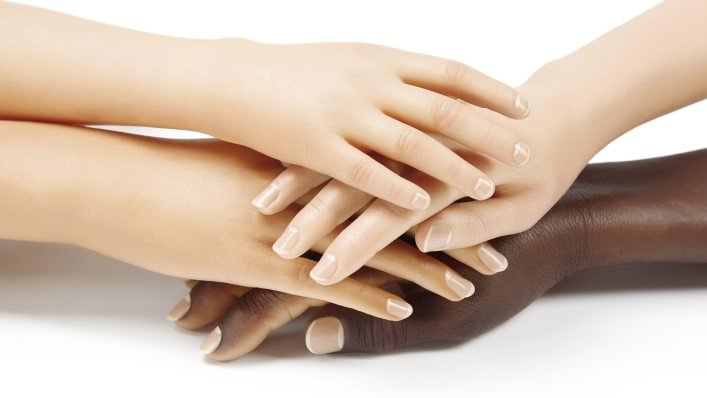 Lifelike appearance
We've designed our passive arm prosthesis to look just like a natural arm and hand. And with 18 different natural shades, you can be sure that your cosmetic glove will be a lifelike match to your skin tone.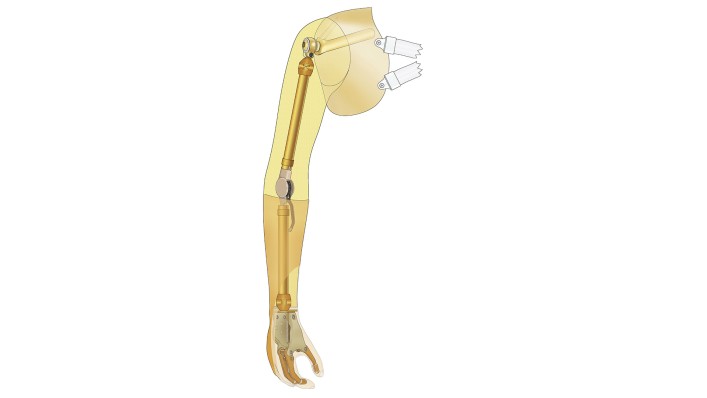 Incredibly lightweight
Because there are no active functional elements, our passive arm prosthesis is very lightweight, making it especially well-suited for high amputation levels.
---
---