Anniversary ceremony and Eichsfeld Festival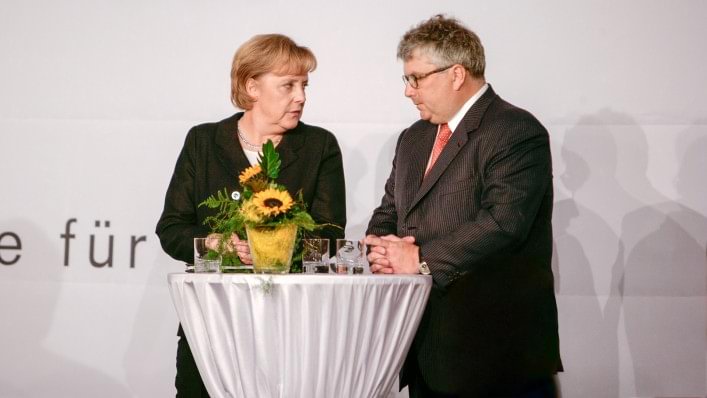 Guests from politics and industry as well as associates of the company are invited to Duderstadt city hall on the occasion of the anniversary. The anniversary ceremony will be held on 18 February 2019.
The event will be broadcast here live. Further details will be provided shortly.
---
In 1919, Otto Bock laid the foundation for what is today the global market leader in prosthetics in Berlin. Learn more about our history here.
For 100 years, people have been the focus of everything we do – true to our values, "human, reliable, inventive". Learn more about our history here.