Invictus Games 2017
As a proud supporter of the Invictus Games Toronto 2017, Ottobock looks forward to providing athletes with prosthetic and orthotic technical services for the third year since its 2014 inaugural event in London.
Ottobock offers a full line of industry-leading products that enable injured veterans live full and satisfying lives. Advances in prosthetic technology may be blurring the lines between man and machine, but true technological breakthroughs wouldn't be possible without individuals who are constantly pushing the limits. Discover how the #WillToMove is inspiring active military personnel, veterans and medical device manufacturers to break through what is possible in the realm of biotech.
---
Meet a few Invictus 2017 Team USA competitors: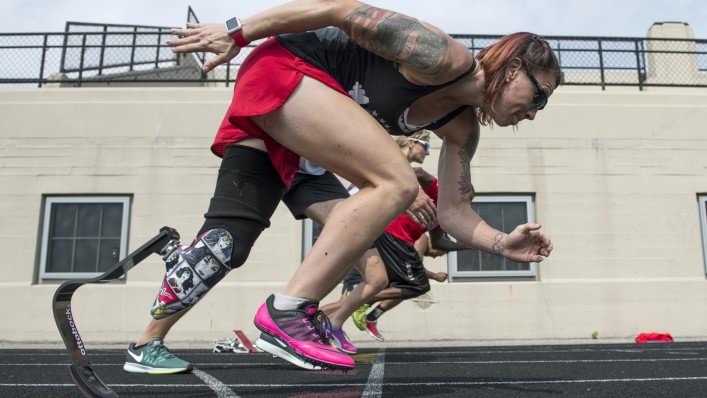 Sarah's story
Veteran Sarah Rudder, who lost her leg from the 9/11 attacks, took home four gold medals and three silver medals during the 2016 Invictus Games. She was first Team USA member to win gold. She will exhibit her #WillToMove again this year.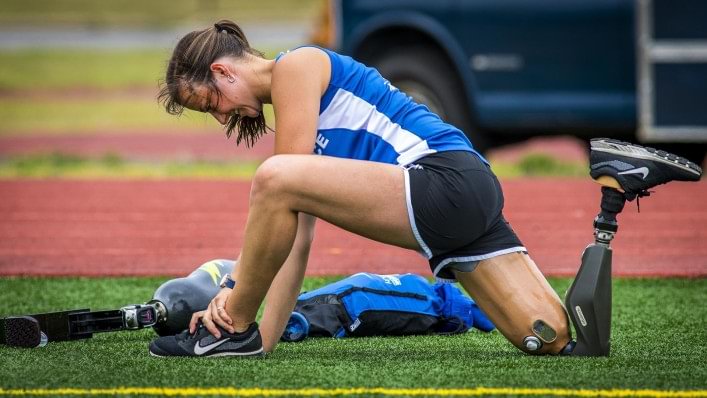 Christy's story
On July 22, 2016, Captain Christy Wise piloted her first C-130 flight after losing her right leg above the knee. She continues to be on active military duty and will activate her #WillToMove on the U.S. team in a variety of sports—from swimming, cycling, and rowing to track and field, and shotput and discus.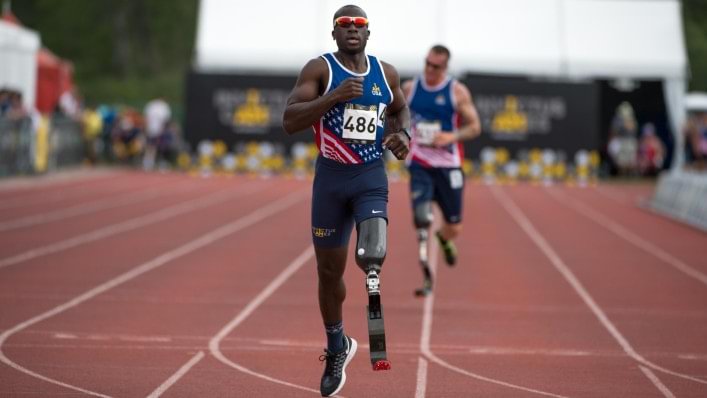 Will's Story
Will Reynolds, who was deployed to Iraq in 2004, served as the U.S. team captain at last year's Invictus Games, taking home two gold and three silver medals. He will reclaim his #WillToMove again as a competitor in Toronto.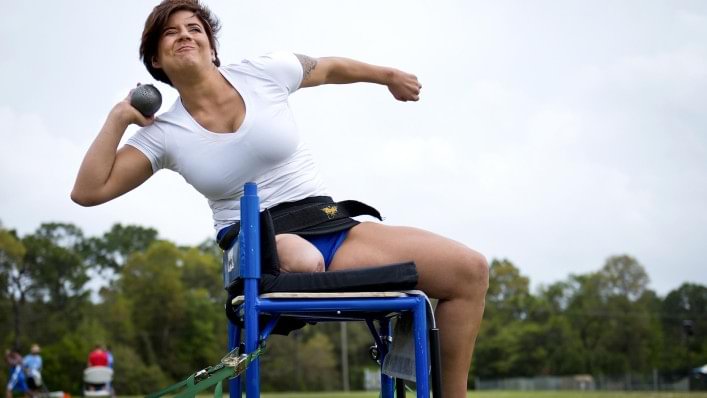 Sebastiana's story
Veteran Sebastiana Lopez won two gold medals and three silver medals for Team USA during last year's Games. Sebastiana, who sustained extensive injuries and almost died from a 2015 motorcycle accident, had an above-the-knee amputation and started consistently walking this year. She experiences her #WillToMove everyday, because the X3 makes her more mobile than ever. She looks forward to competing in Toronto.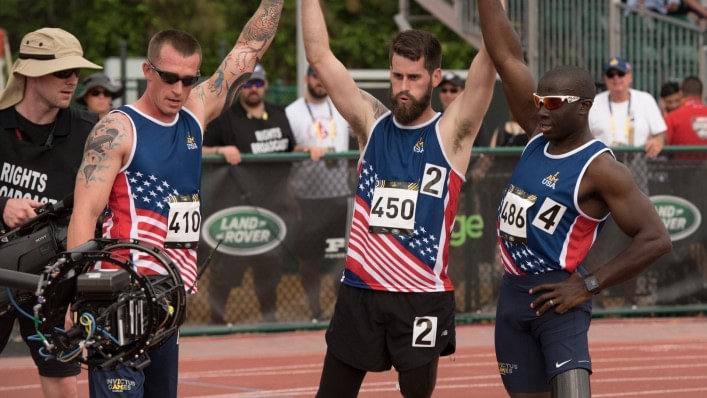 Stefan's story
Stefan LeRoy, a veteran who lost both legs in Afghanistan, struggled to make progress on prosthetics for two years. After a successful 2014 surgery, he was finally able to walk consistently and start running. His #WillToMove will be competing on the U.S. team in track and field, rowing, swimming, and seated volleyball, during the Invictus Games.