Fireside Chats - Mama Cax (Part 2)
Welcome to the second Fireside Chats episode, featuring host Lacey Henderson and blogger, advocate, and motivational speaker, Mama Cax. Please come back frequently to view the interesting guests we will feature in future episodes.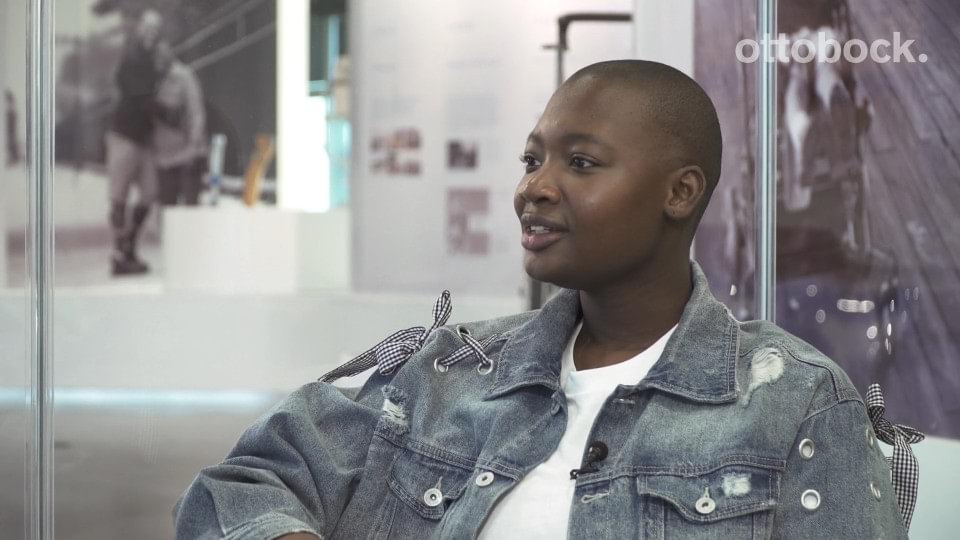 Lacey Henderson and Mama Cax share personal experiences with viewers
An incredibly confident lifestyle blogger and professional fashion model, Mama Cax had overcome a myriad of obstacles in her life. She battled both bone and lung cancer at the age of 15, and survived the disease and the challenges associated with a leg amputation.
While in the Ottobock Fireside Chats studio, she shared intriguing insights about her views on body positivity. Mama Cax also voiced how she learned to protect herself against uncomfortable emotions that others express in response to her life story.
This social media sensation bonded with the program host over some very personal experiences and feelings they both have when faced with reactions from strangers.*
*The views, opinions and positions expressed by the authors and those providing comments on this publication are theirs alone, and do not necessarily reflect the views, opinions or positions of Ottobock or any employee thereof.
---
Related information
---
Related products