Manu ComforT

wrist orthoses
---
---
Benefits at a glance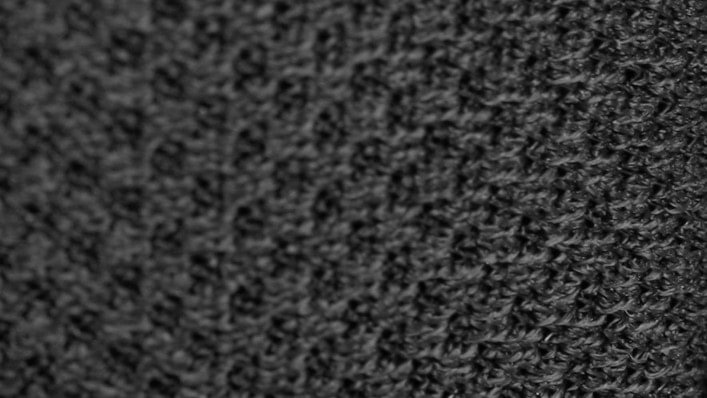 Outlast - the intelligent material
"Not too warm, not too cold - just right." This is the best way to describe the effect of Outlast. The material absorbs excess body heat and releases it again when the body needs it, creating a positive effect on the skin's microclimate. Sweating is also reduced considerably so active and dynamic temperature equalization is achieved.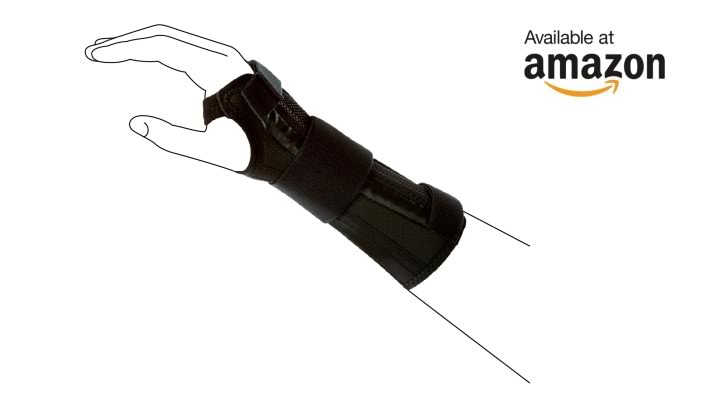 Now available for purchase on Amazon
The Manu ComforT is now available for purchase on Amazon.
Click here to buy on Amazon.
Indications
Wrist instability
Irritation in the wrist area
Sprains
Subluxation/dislocation
Carpal tunnel syndrome
Tendovaginitis in the hand area
Osteoarthritis of the wrist
Wrist drop due to paresis of the radial nerve (only valid for Manu ComforT Stable)
FAQ
You can get the Manu ComforT and Manu ComforT Stable wrist orthoses from a medical supply store with a prescription. If you have wrist pain, we recommend consulting a doctor who will prescribe the right product for you.

The orthoses are machine washable at 30°C. The unique function of the Outlast material is retained even after long periods of use and repeated laundering.
---