ProCarve fitness prosthetic system
The ProCarve System is a sports prosthesis system for skiing and snowboarding or other sports with similar motions such as waterskiing or wakeboarding. It is the most functionall mature system on the market and applicable for recreational as well as professional sports with knee disarticulation, above- or below knee amputation.
Contact us to learn more about the ProCarve
---
---
What you need to know
Advantages for you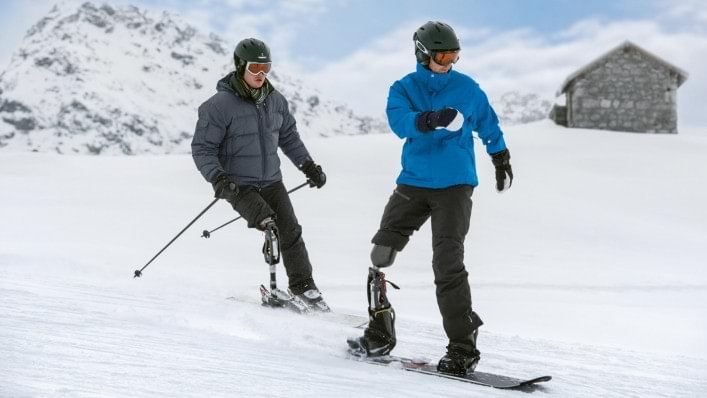 Easy to Handle
ProCarve foot can be easily and directly attached to the ski binding.
The foot shell offers a proper fit to the snowboard boot.
Disengagement system allows user to adopt a sitting position easily.
Blocking clip and soles for improved walking.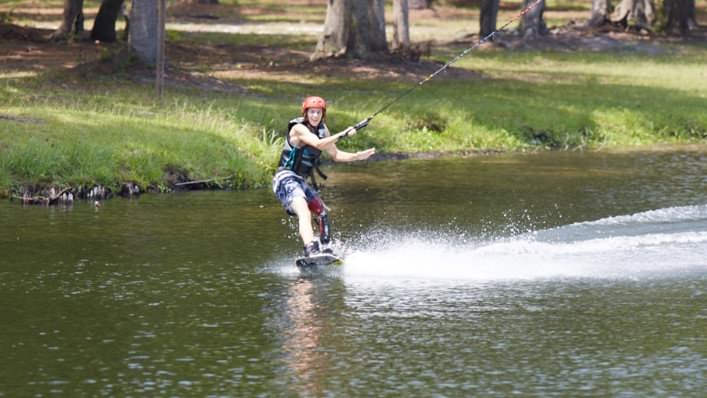 Individuality
Can be used for different sports.
Flexion and extension damping can be individually adjusted by the technician.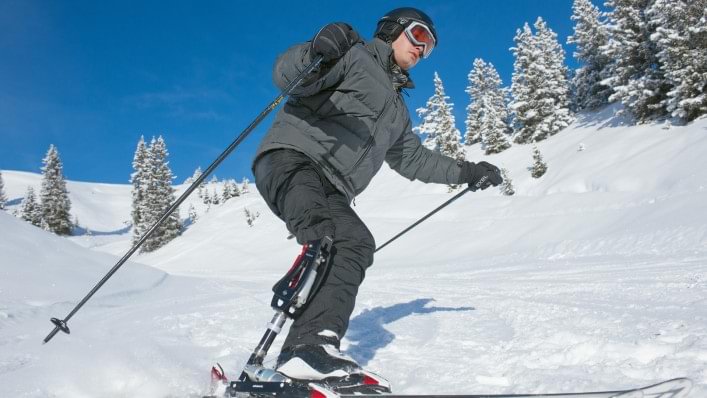 More natural appearance
Very natural movements.
Less noticeable using ProCarve rather than using a mono-ski.
Technical info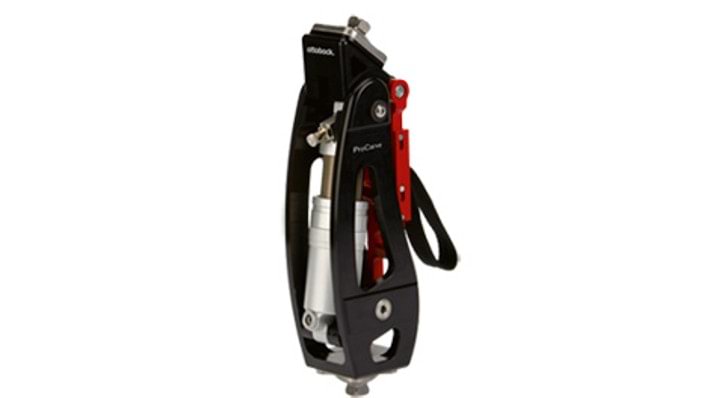 3R2 ProCarve Knee Joint
Max. body weight: 100 kg / 220 lbs
Weight: 1.990 g
System height: 241 mm
Max. flexion angle: (engaged) 67°
Max. flexion angle: (disengaged) 80°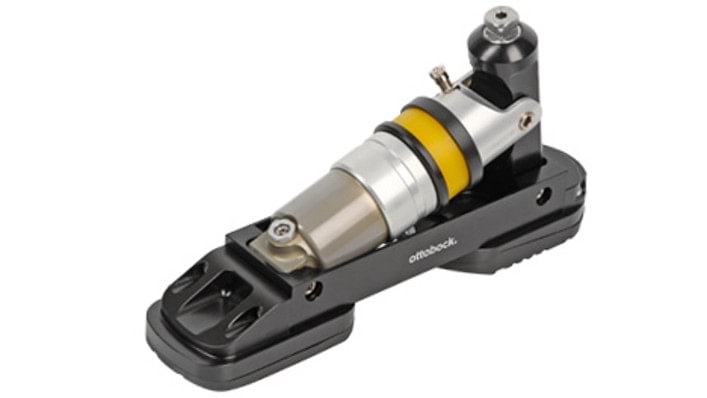 1E2 ProCarve Foot
Max. body weight: 100 kg / 220 lbs
Weight: 1.550 g
System height: 120 mm (with attachment for ski binding) 103 mm (with footshell)
Clearance: 138 mm (with attachment for ski binding) 121 mm (with footshell)
Downloads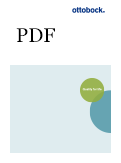 Please choose an appropriate format:
ProCarve Brochure
---
---