Know the difference - Stumble recovery explained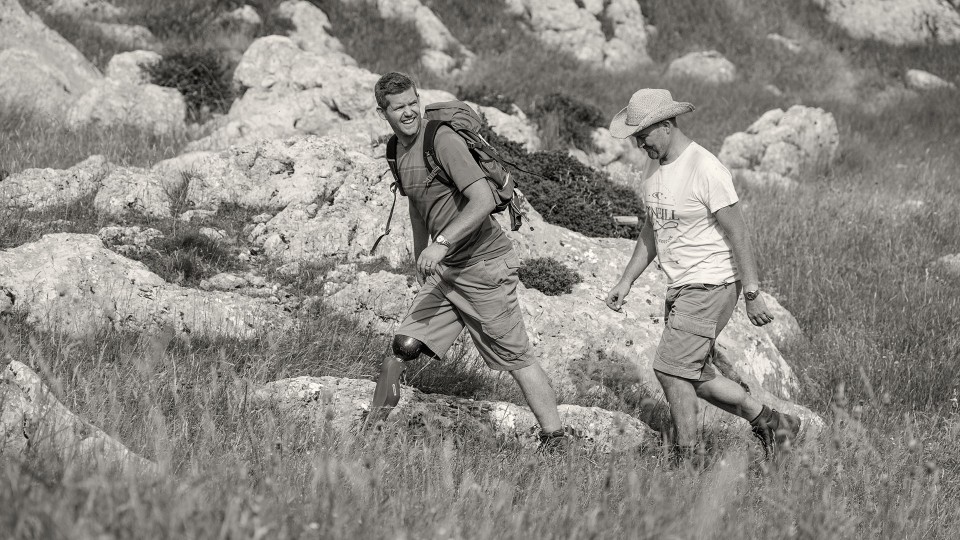 Unique, effective Stumble Recovery
Life is full of surprises. For lower limb amputees who have an increased risk of falling, it is crucial that microprocessor-controlled knees provide reliable support when it's needed most. That's where Stumble Recovery technology comes in.
Ottobock microprocessor-controlled knees combine the latest technological developments with decades of expertise to deliver a proven Stumble Recovery feature that can help reduce the risk of falling by up to 64%.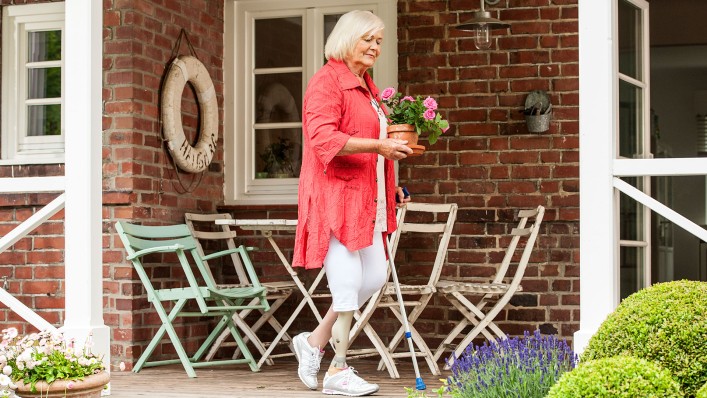 Regain your confidence in yourself
Does your desire for safety take top priority for you? Put your confidence in the Kenevo knee joint's unique Stumble Recovery and expand your range of movement in your home and garden, step by step. See how much easier it makes simple everyday tasks.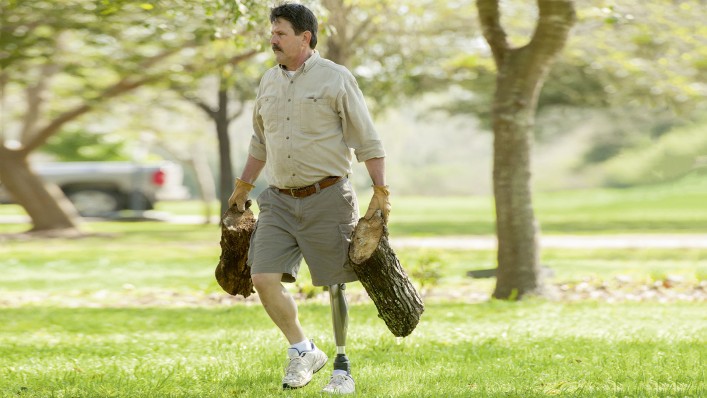 On equal footing at work again
Do you want to focus on those working with you rather than your prosthesis or the terrain? Whether inspecting a building site or working on the farm – the C-Leg 4's electronic Stumble Recovery puts you on equal footing with those around you. This unique function is proven to make your life safer and less complicated.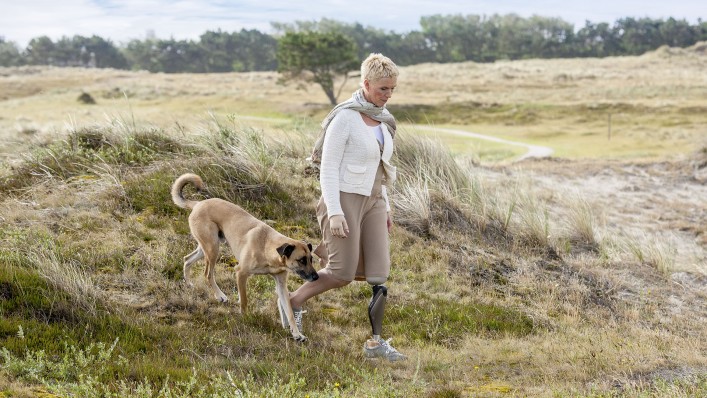 Choose your own path
Do you love following your four-legged friend's keen sense of smell beyond the official trail and across rough terrain once in a while? No problem, thanks to the electronically controlled Genium knee joint's unique Stumble Recovery. Because this feature makes you and your dog equal partners, even on demanding terrain. Find out how it feels to master situations like this again.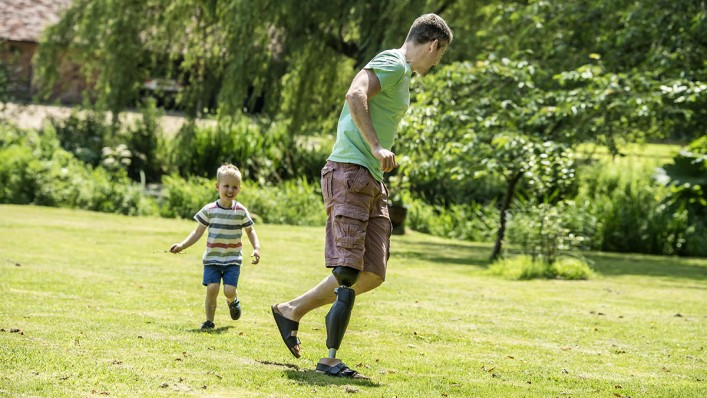 Play harder than you have in ages – worry-free
Do you consciously curb your enthusiasm when playing with your children and grandchildren because you're afraid of falling with your prosthesis? Rely on the Genium X3 knee joint's integrated Stumble Recovery and discover a new side of yourself. This unique function recognises the stumbling process and responds by immediately damping your knee, thereby preventing a fall.
---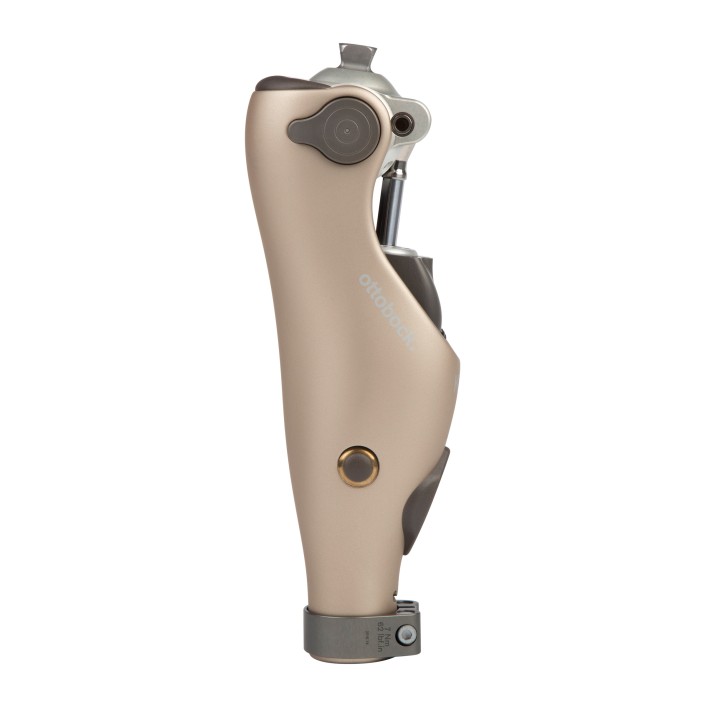 The Kenevo's Stumble Recovery supports people with a high need for safety in particular. With the Kenevo, you can regain your confidence and expand your range of movement in your home and garden, step by step.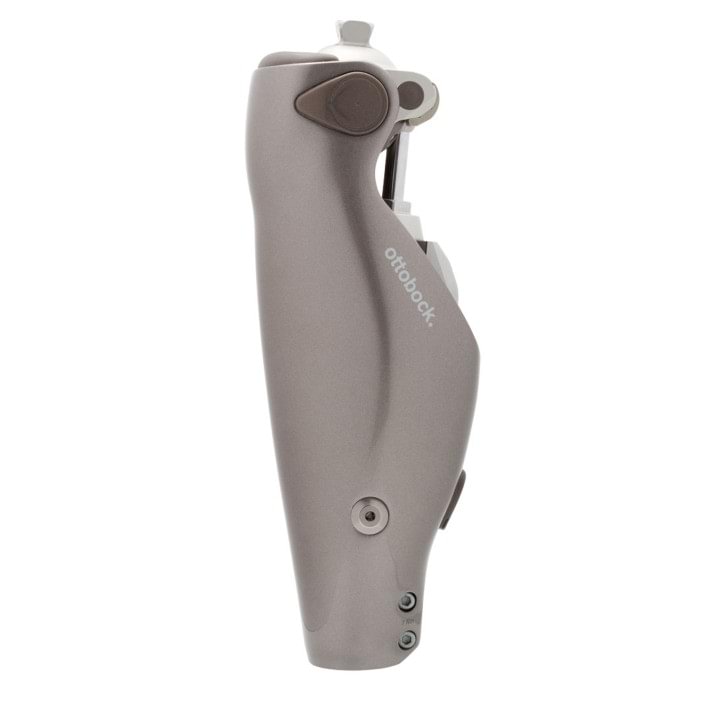 Proven by clinical studies: The C-Leg 4 reduces the risk of falling by up to 64%. This lets you focus on your surroundings and the people around you and reclaim your determination.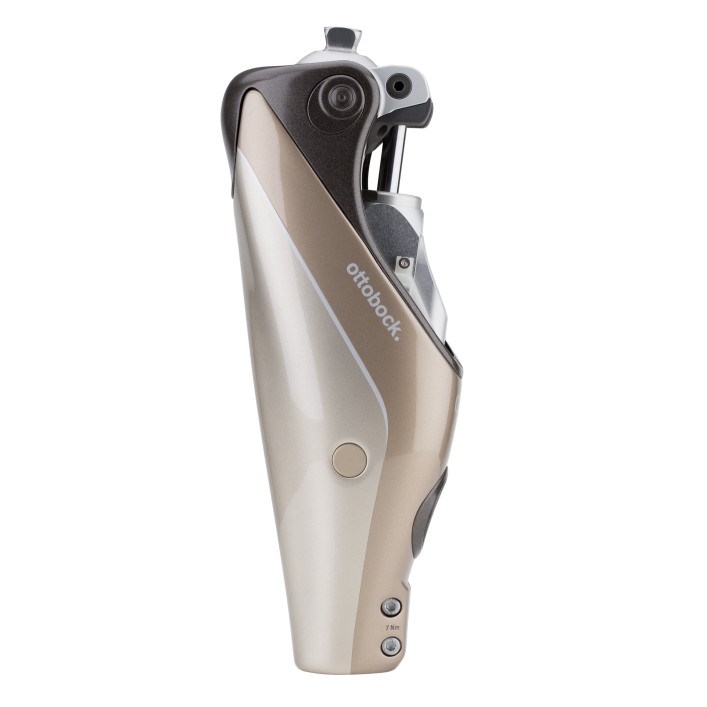 The Genium knee joint makes nearly natural movement patterns possible for you. One of the Genium's functional highlights is its highly effective Stumble Recovery. This feature lets you explore new paths yourself.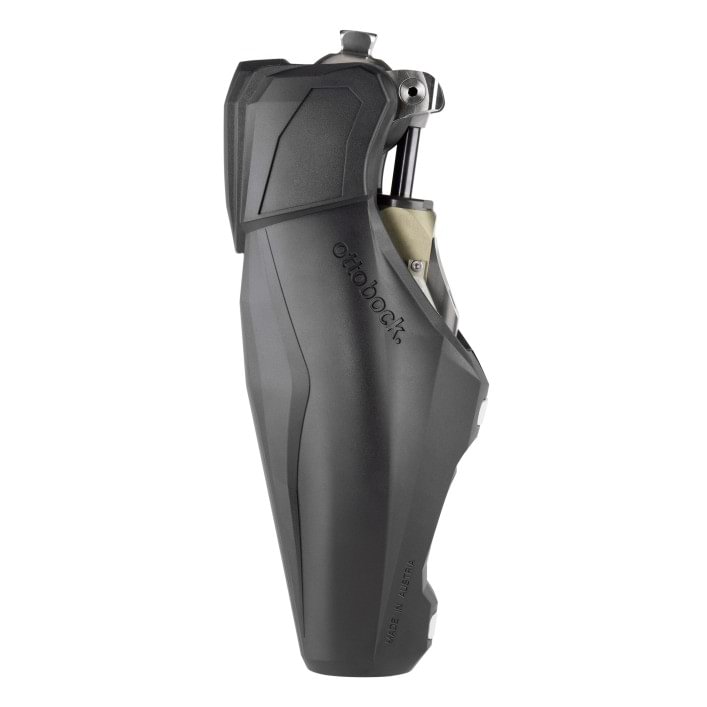 The X3's unique Stumble Recovery significantly reduces your risk of stumbling and falling during both simple and demanding movements. This feature is for everyone who wants to accomplish a lot in their job, family, and leisure time.
---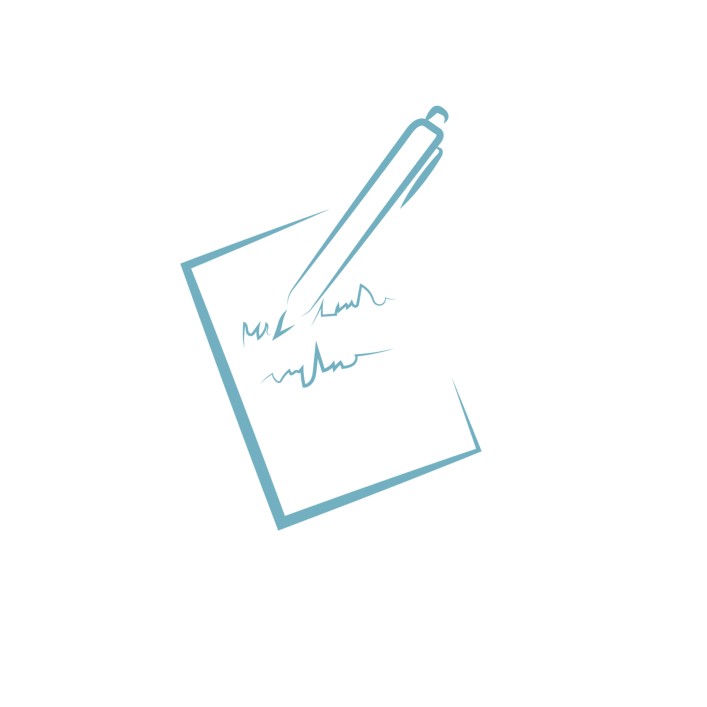 There are numerous study summaries and biomechanical analyses focusing on Ottobock's microprocessor-controlled knee joints. See for yourself how they enhance functionality, mobility, and quality of life.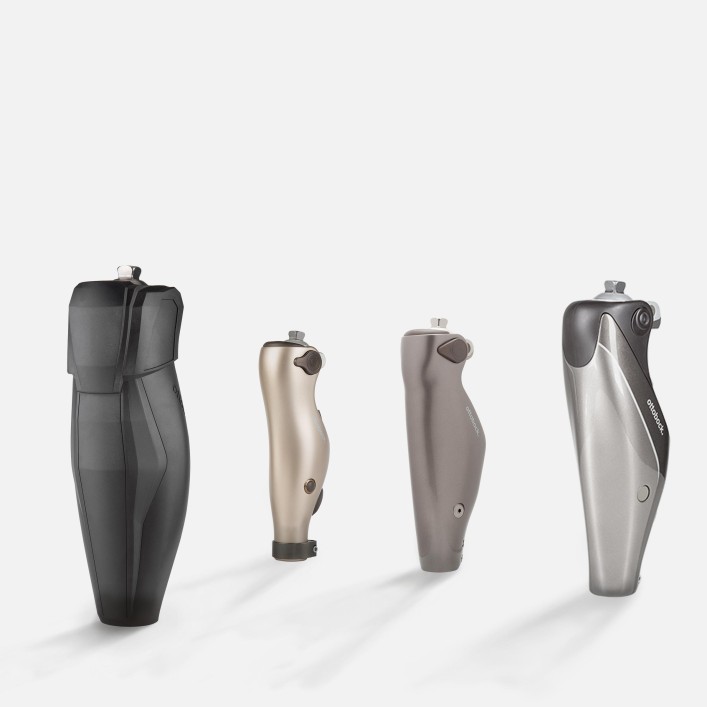 The fear of stumbling or falling is part of daily life, especially for prosthesis users That's why many people come to us for solutions with enhanced safety features.
Learn about other differences